Recent News & Updates
Join our free email list about BNAC events and activities.
JOIN NOW
9th Nepal Study Day 2011, Cambridge
April 21, 2011
Ninth Nepal Study Day was organised at Cambridge for two days on 20-21 April 2011.
The organisers were grateful to the Kosciuszko Trust for its financial support of travel bursaries for this year's Nepal Study Day and also to the Centre of South Asian Studies, University of Cambridge for additional support.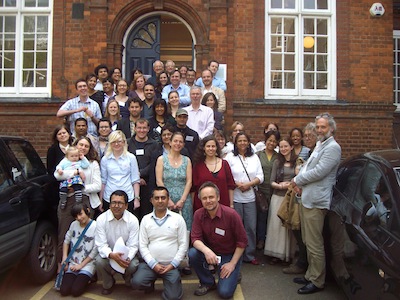 Call for papers / Poster / Programme / Photo