Recent News & Updates
Join our free email list about BNAC events and activities.
JOIN NOW
12th Nepal Study Days 2014, Oxford
April 27, 2014
The 12th  BNAC Nepal Study Days was held on Thursday, 24 April and Friday, 25 April, 2014, at the University of Oxford. The event featured 20 excellent presentations and many stimulating discussions on a wide range of issues.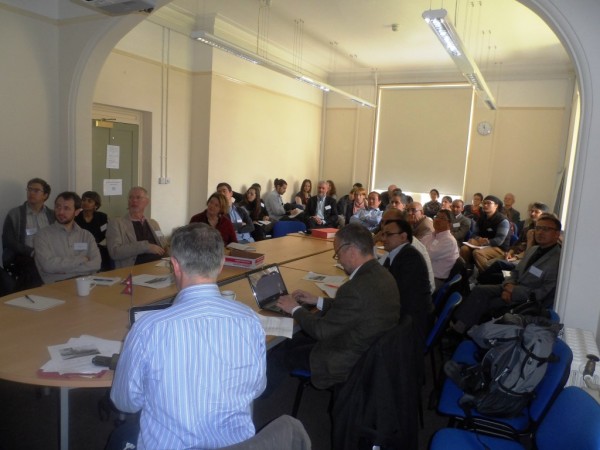 The organizers were grateful to the School of Anthropology and Museum Ethnography and All Souls College, University of Oxford for their support for this year's Nepal Study Days.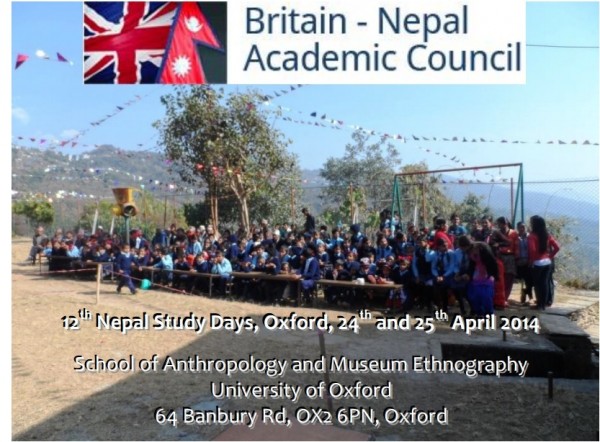 Click here to view news (to be updated)
Click here to view photos 
Read call for papers
Download booklet of the programme and abstracts of the presentation:  PDF file
Reports : EBHR 44 and Himalya 34(2)