Recent News & Updates
Join our free email list about BNAC events and activities.
JOIN NOW
14th Nepal Study Days in LJMU Liverpool (all information)
April 16, 2016
BNAC's 14th Nepal Study Days (14-15 April 2016) has been successfully concluded in Liverpool. The event, which was organised at the Liverpool John Moore University, had 23 papers in 7 different themes and 9 posters presented. One panel discussion on earthquakes and post-disaster response was also organized as a public event. About 60 participants from academic and research institutions in the UK, Spain, Norway and Nepal participated in the event. The following are the links to information related to the event.
Collection of abstracts of the papers and posters:  here
Final programme : here
Photos: BNAC Facebook album; and more in Flicker (external link)
News links: Download (PDF-Nepali); LJUM-CPH; Nagariknews (Nepali); Wenepali (Nepali); My Republica; Setopati.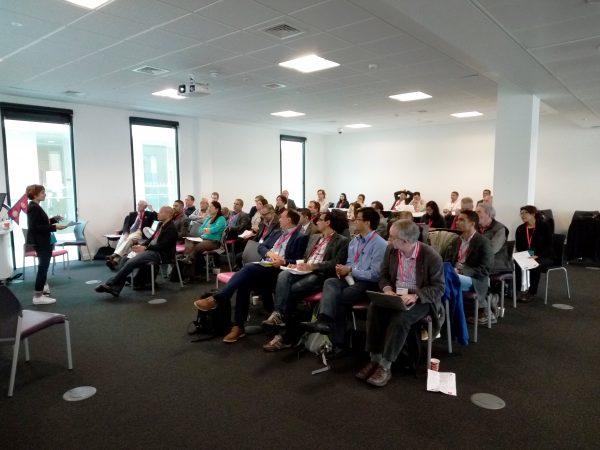 On-line registration for participation: here 
Call for paper here.