Recent News & Updates
Join our free email list about BNAC events and activities.
JOIN NOW
Annual Lecture 2014, Conningham, SOAS 19 Nov.
November 28, 2014
London, 19 November 2014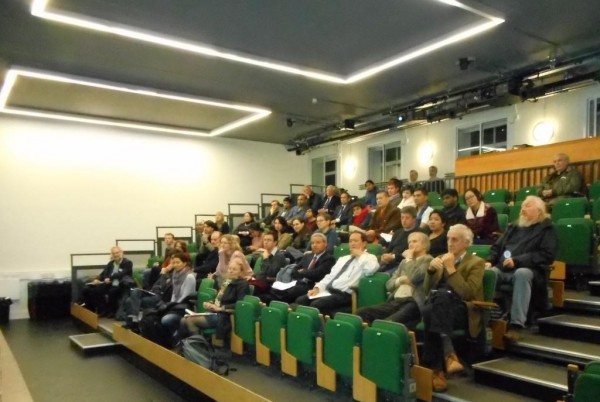 BNAC Annual Lecture 2014 was organised in SOAS London. Prof. Robin Coningham, with Kosh Acharya, spoke on 'Tilaurakot-Kapilvastu: New Archaeological Discoveries in the Nepal Terai' (तिलौराकोट-कपिलवस्तु: नेपालको तराइमा नयाँ पुरातात्विक उपलब्धीहरू). This page provides links to all related materials.
Webcast (podcast) of the licture (audio)
Facebook photo album