Recent News & Updates
Join our free email list about BNAC events and activities.
JOIN NOW
10th Annual Lecture-Ananda Mohan Bhattarai
October 19, 2012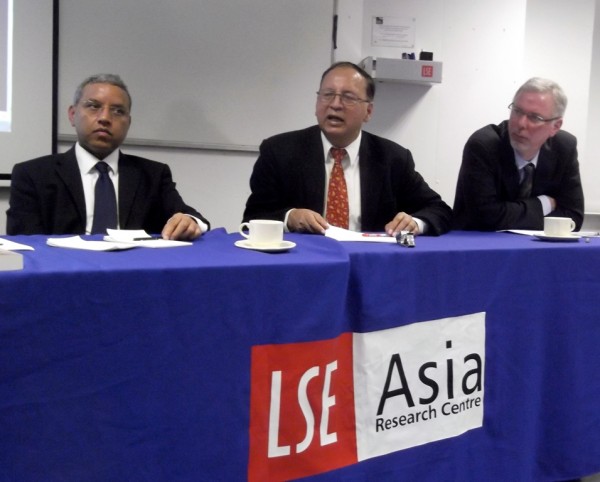 The 10th Annual BNAC lecture will be held on Friday, 19 October, 2012, at 6.30pm in Room NAB.1.04 in the New Academic Building, London School of Economics, 54 Lincolns Inn Fields, London WC2A 3LJ. The lecture is entitled 'The Protection of Himalayan Biodiversity: Why a Regional Legal Framework?' and will be delivered by Dr Ananda Mohan Bhattarai, who currently works as a judge in the Court of Appeal of Nepal. Click here to download a PDF with more information.
To read the full text of the lecture free, please click: Full Text (PDF)
This year's lecture was sponsored by the British College.